In the event that you're searching for the Manufacturer of Cycling Gloves in Europe, United Kingdom, United States or some other Country in abroad, you went to the ideal spot. VASO SPORTS is here to help the all stages.
VASO SPORTS is picked Manufacturer connection of  Garments, Gloves and extra things made in Sialkot Pakistan. It's the most rising name in the line of get-together current workplaces of pieces of clothing in Pakistan what's more known as Globally since 2015.
Going preceding firing up the work cycle, something is major to get seen beginning at now in the event that you have no reasonable knowledge  about the Cycling Gloves.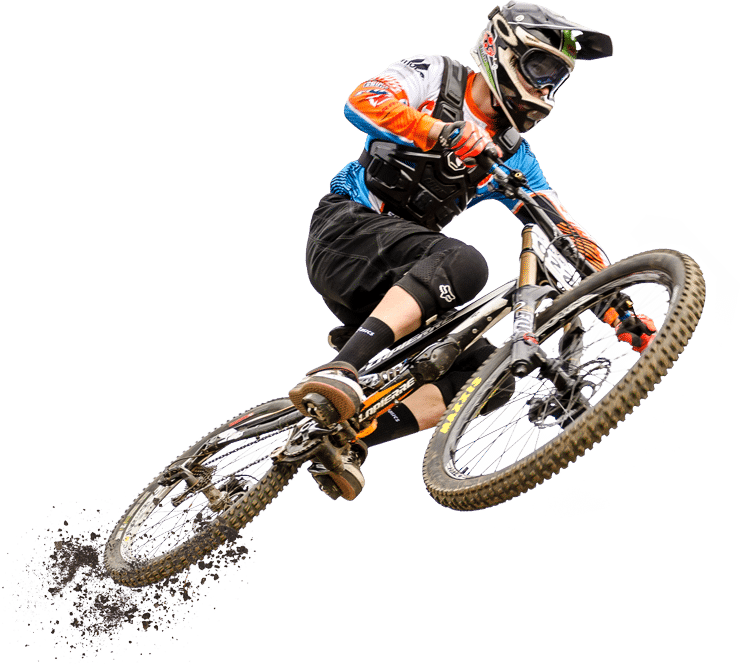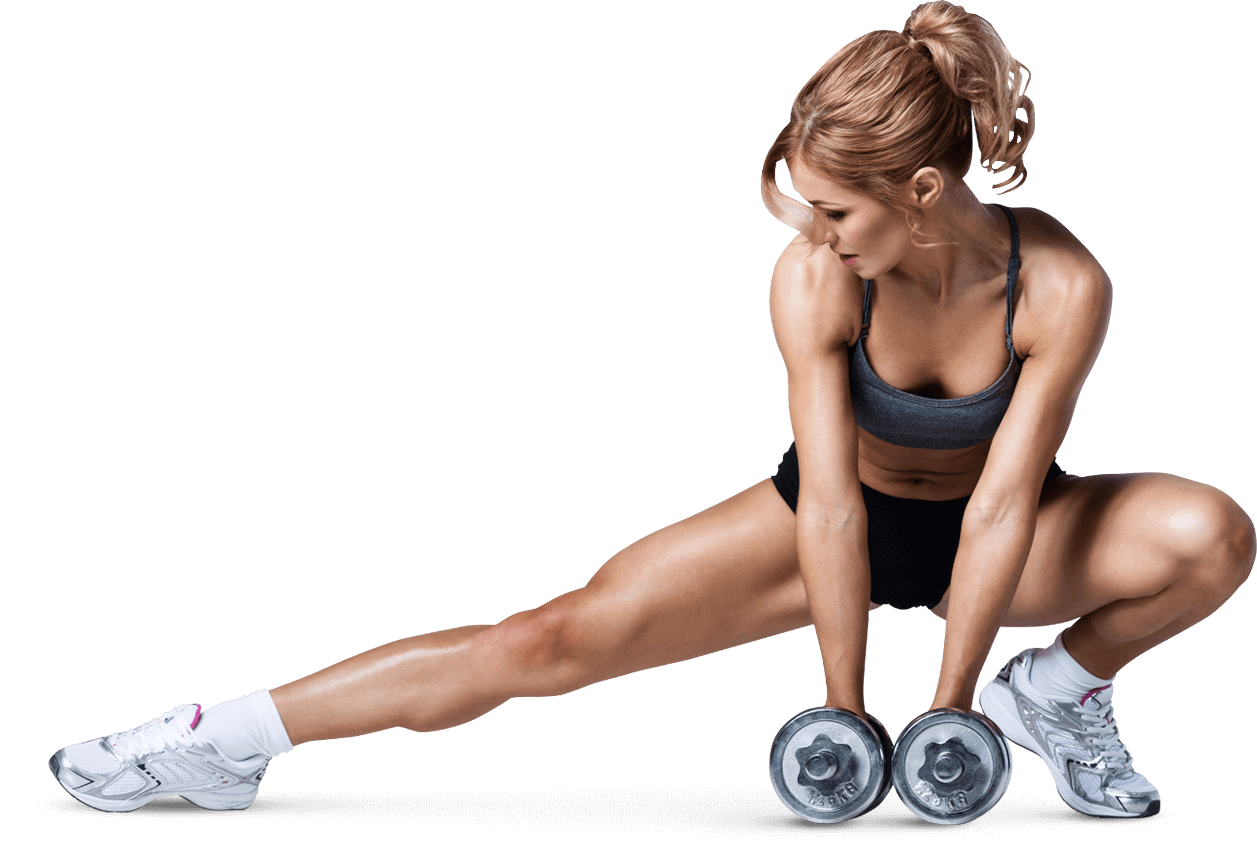 Fitness Equipment
& Accessories
Since its inception, Prolift has been founded on the core values of quality, delivery & innovation. We emphasize close communication with our customers & quick attention to deliver premium quality products & services. Our core values have yielded results for the customers. We are proud to be one of the most trusted names in the global arena of fitness products.
We want to help you live a fit & healthy lifestyle & as such we do this by helping you find the most suitable equipment for your home gym, studio or commercial gym, keeping your budget, lifestyle & fitness goals in mind. We are producing a comprehensive range of fitness products & so much more. Our awesome team is always keen to help, so please contact us to discuss your needs.